Events & Special Offers
+++ Certified Wohlfühl-Siegel (DEHOGA) +++
On October 6th 2020 we have been approved for the "Wohlfühl-Siegel" of the german hotel and restaurant association (DEHOGA). Safety for our guests and empoyees through the highest hygiene standards.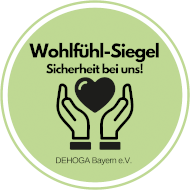 ---
+++ 10 Year Anniversary +++
On September 1st 2010 Selina began her apprenticeship as a hotel specialist. And on September 1st 2020 we celebrate her 10 year anniversary at Hotelchen.
We are happy and proud to have you with us. Thank you Selina!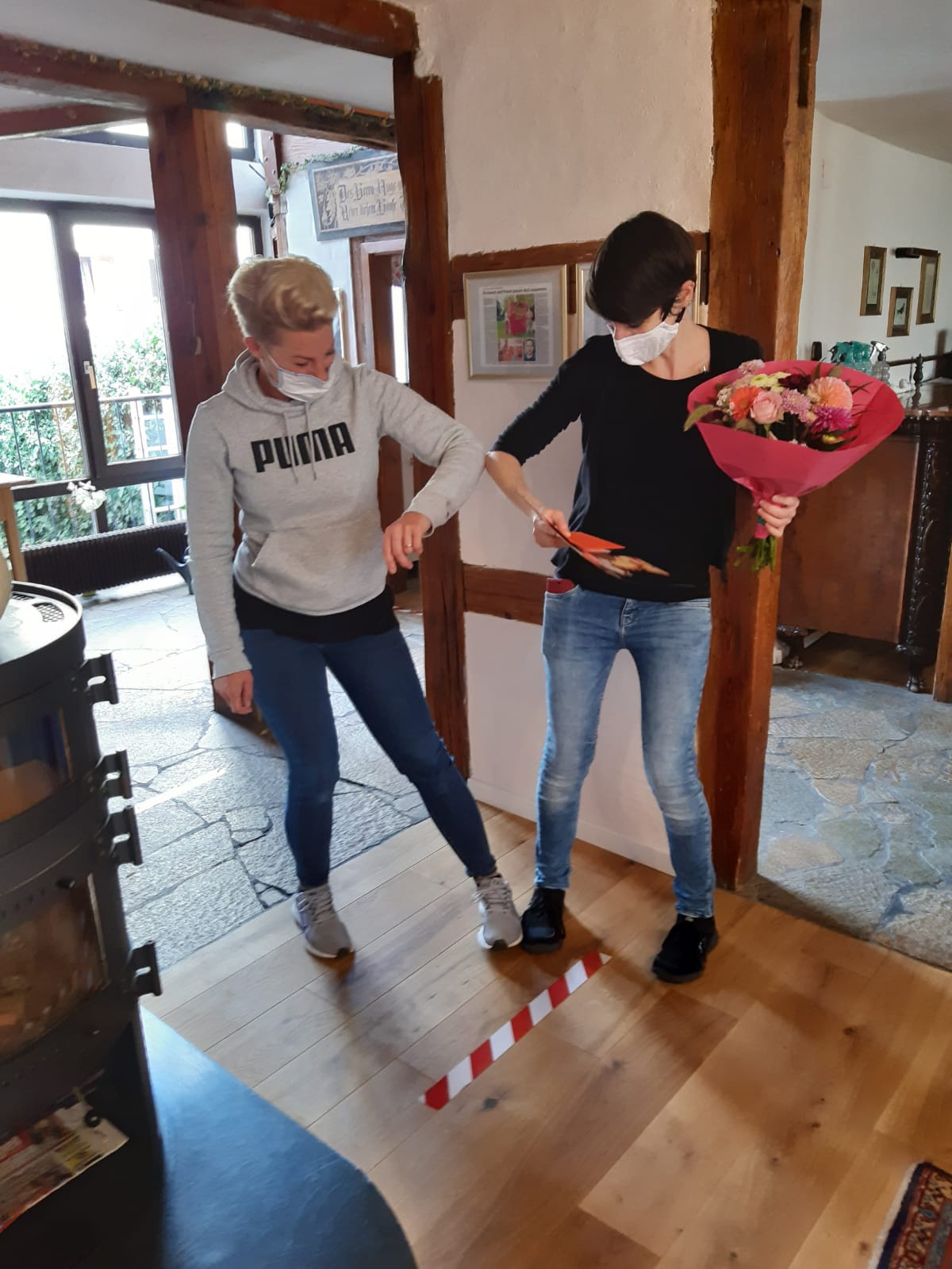 ---
+++ Final Examination success +++
Our Olga has finished her apprenticeship as a hotel specialist in Juli 2020.
We congratulate and are proud of you!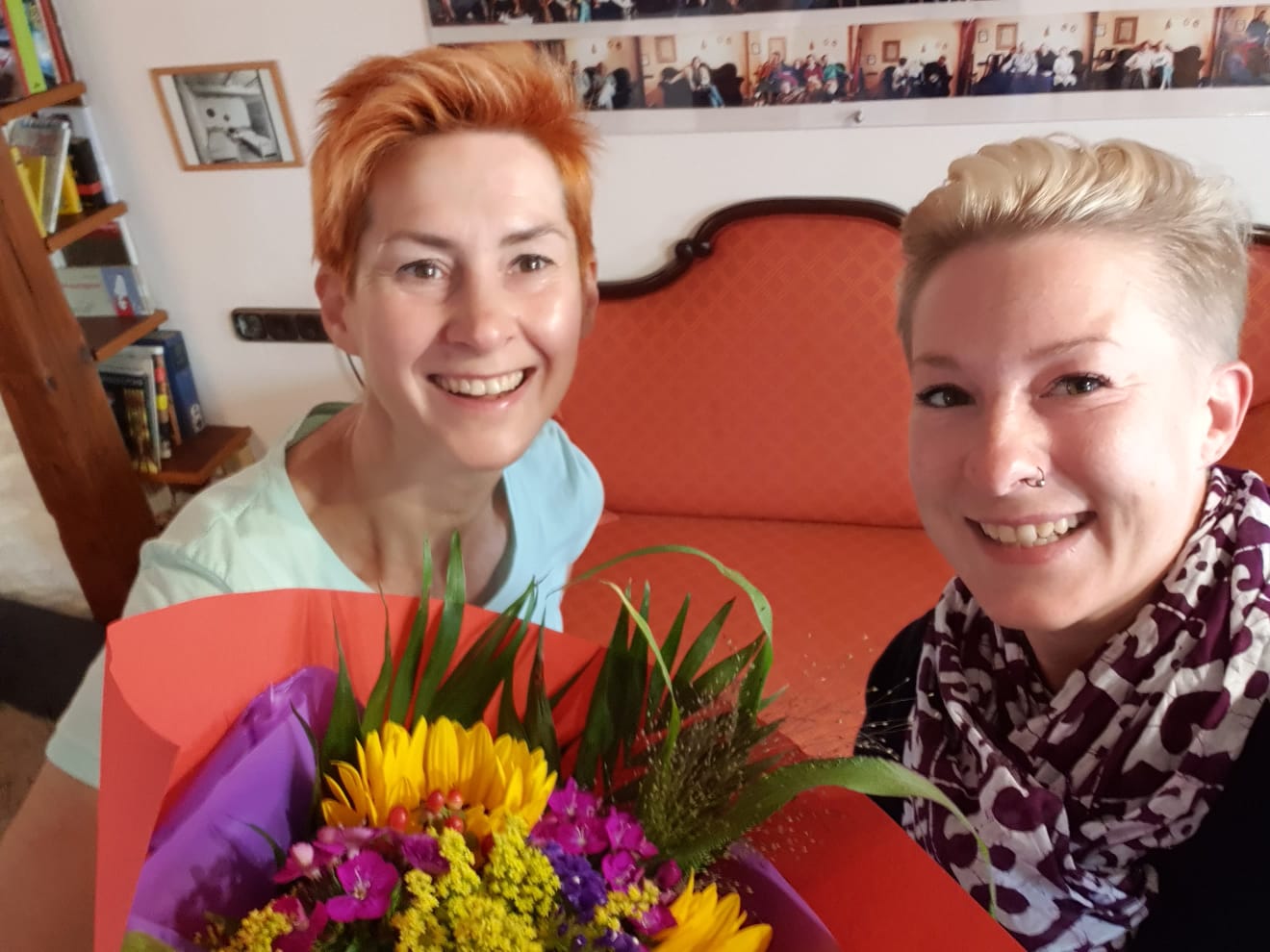 ---
+++ New floorboards for buro and breakfast corner +++
In August 2019 we renovated the floors in our buro and breakfast corner.
Enjoy some before and after pictures.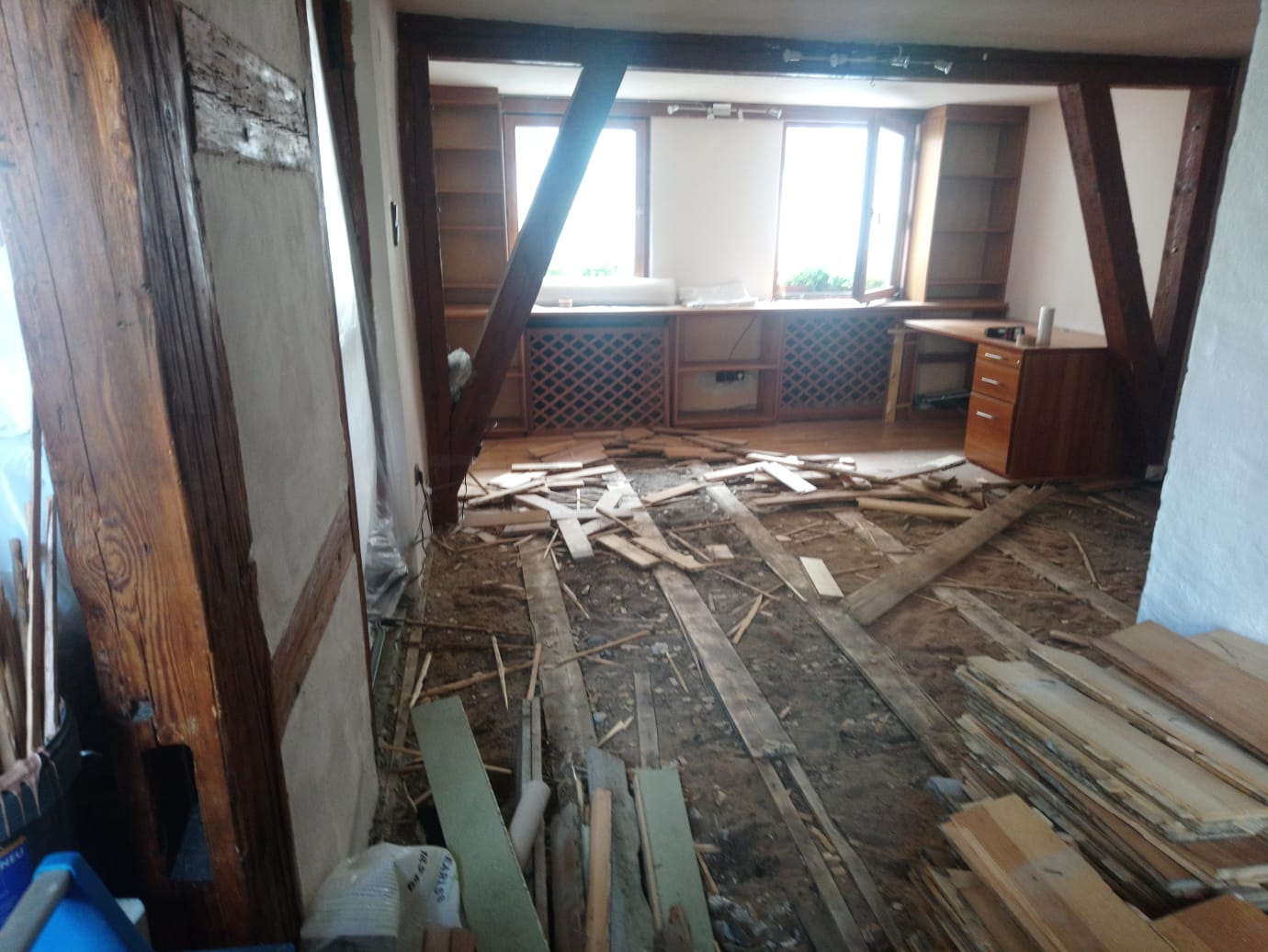 Old buro floorboards are out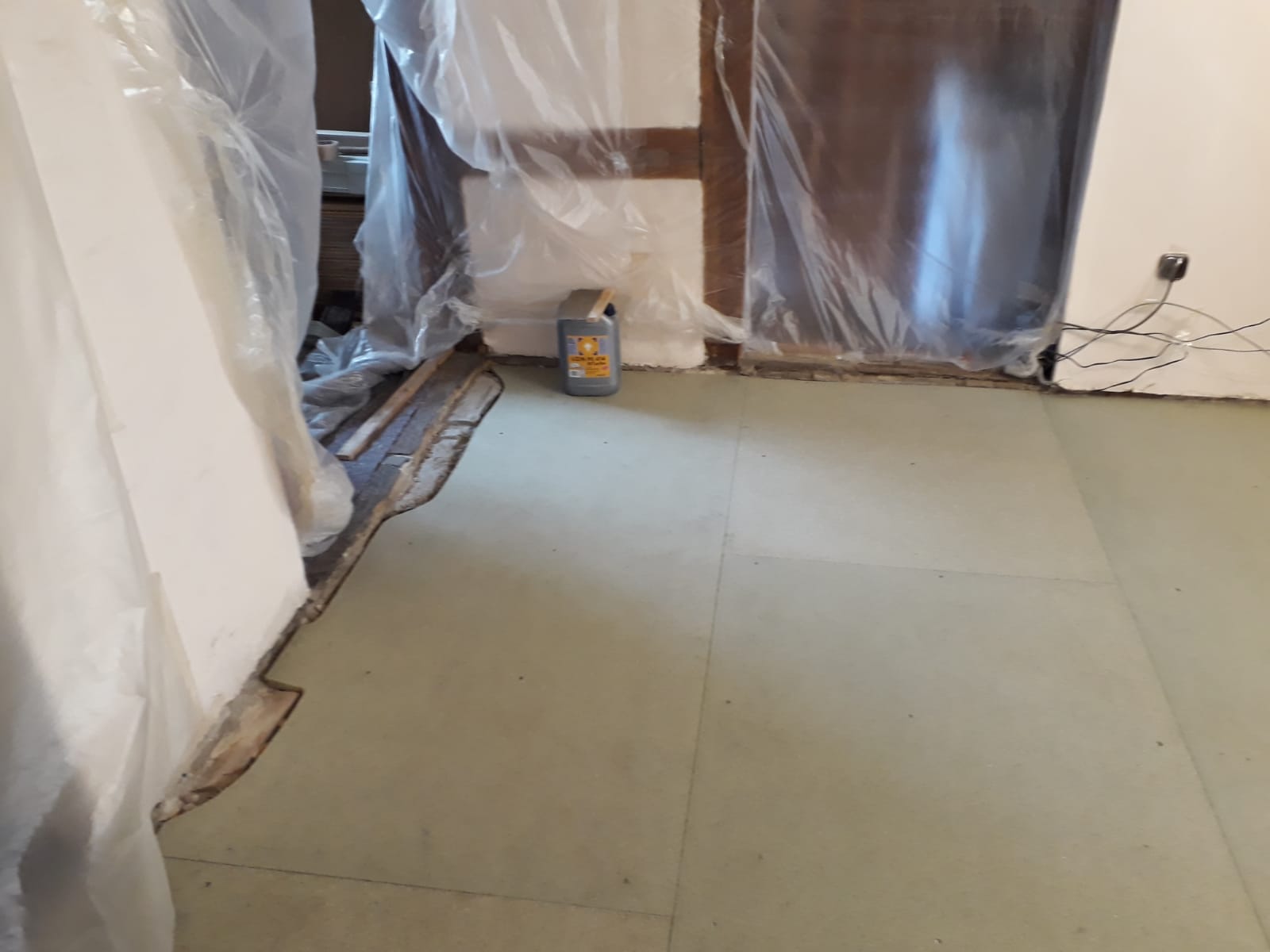 Floor impact protection is in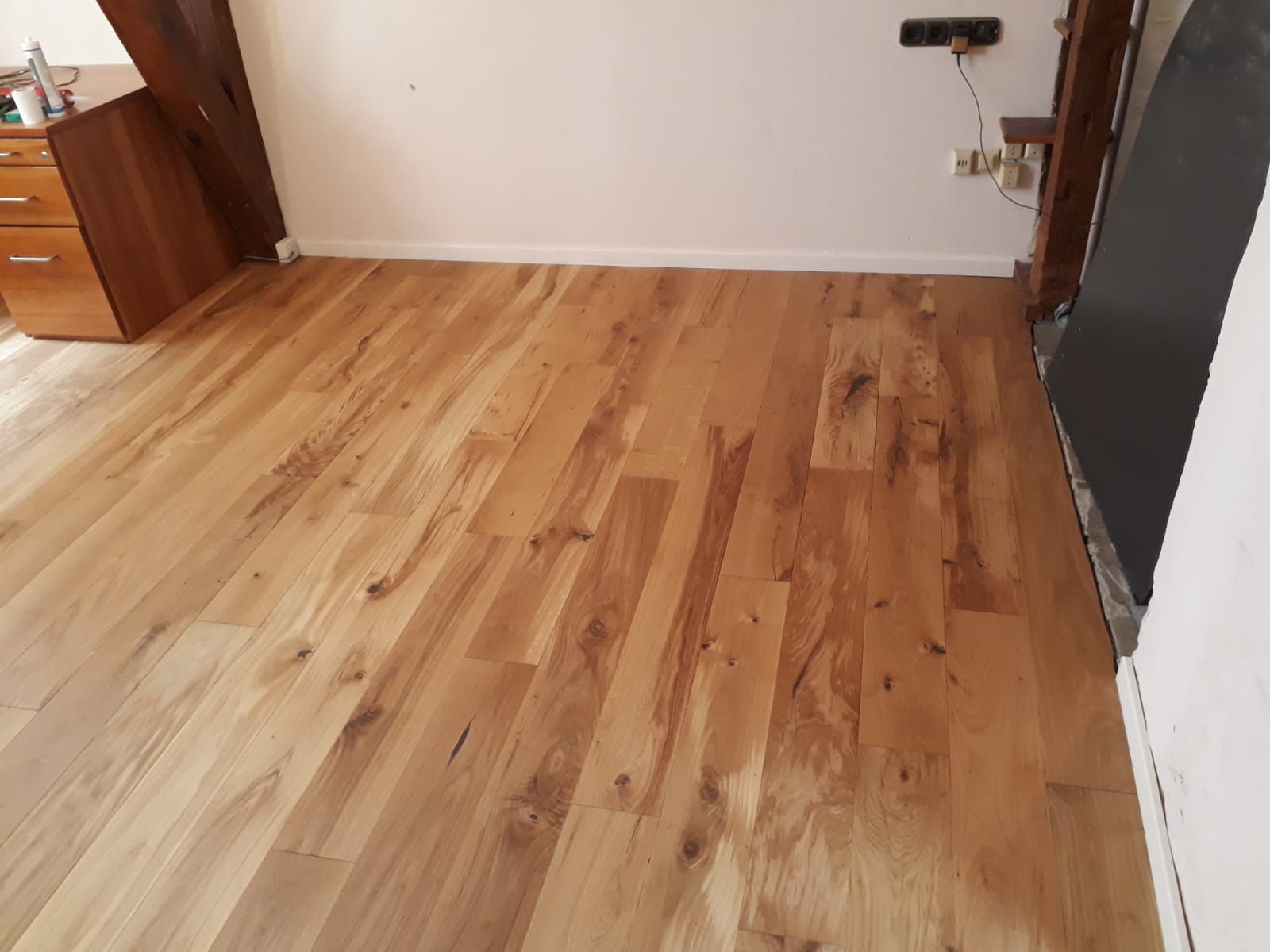 New buro floorboards are done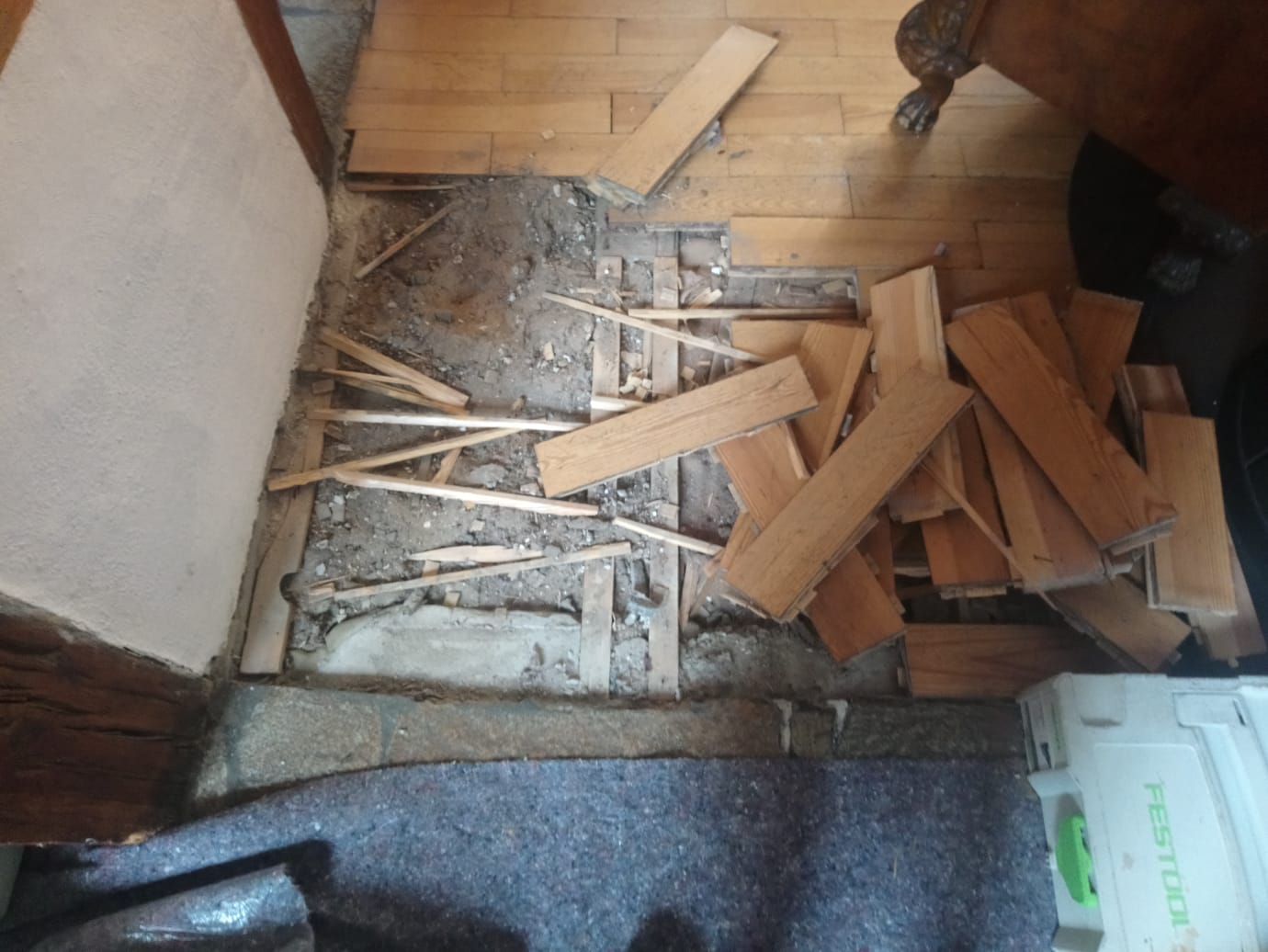 Old floorboards are out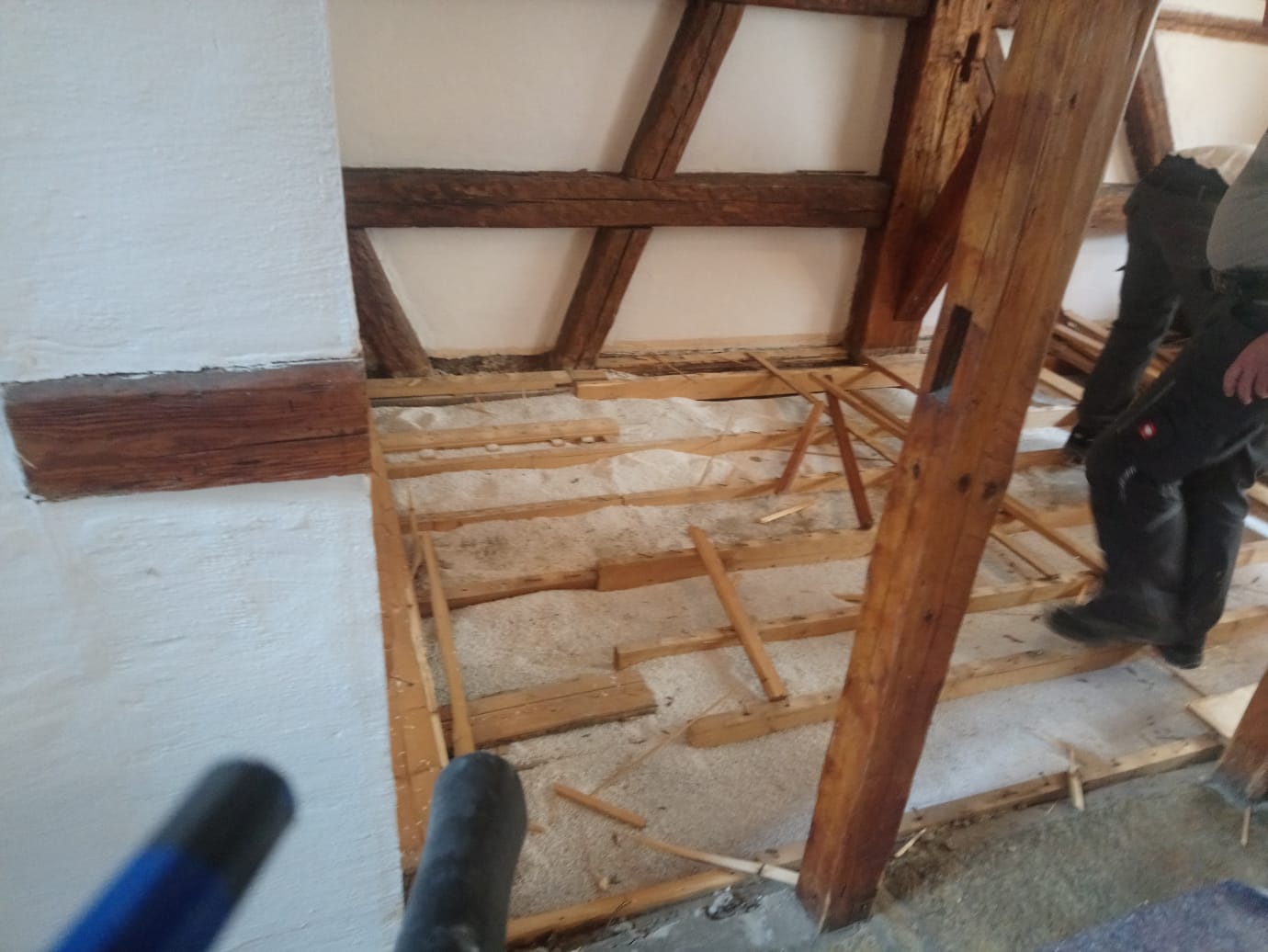 Breakfast corner during construction
New breakfast corner floorboards are done
---
+++ 35th Anniversary Hotelchen at the Theatre +++
on July 10th, 2017, we celebrated our 35th anniversary. Here you can find a small selection of images from our celebration
---
+++ Loyalty Pass +++
We offer you a loyalty pass. You receive a stamp for every booking.
After 21 entries you can claim a free night stay.
---
+++ Employee Anniversary +++
Thank you very much for 6 years of great work, Selina Boos!
We are looking forward to many more years with you.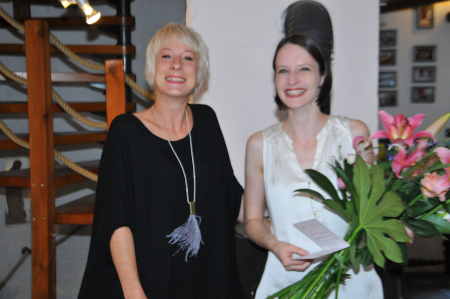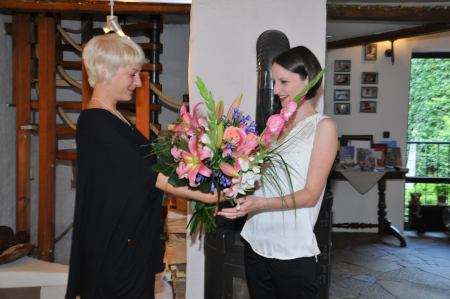 ---
+++ Travel tip of mobil db bahn – edition 04.2014 +++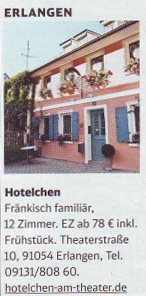 ---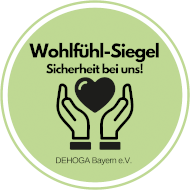 Certified with the DEHOGA Wohlfühl-Siegel