Our Rooms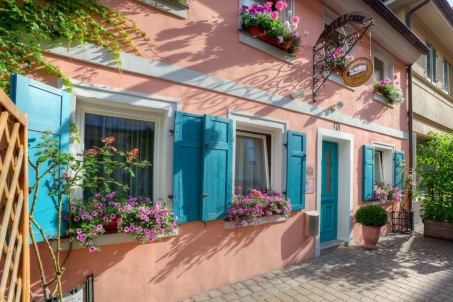 As soon as you enter the idyllic, leafy, mediterranean courtyard, form which you will get to the rooms, town and traffic are immediately forgotten.
Here genuine romantic cosiness arises, which is not disturbed by any disturbing noises. The Hotelchen is located in a traffic restricted road. Neverthless it is nearby to several cafes, bistros, restaurants and cultural institutions.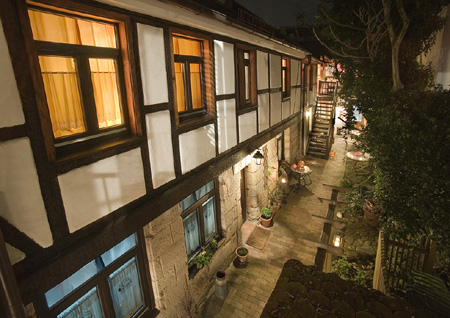 The ample breakfast is taken together on the table d' hôte and serves everything you could wish for.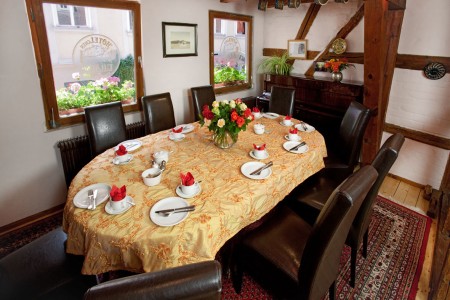 Since in July 1982 starting with five rooms the hotel' s popularity has been rising constantly. In the meantime it has expanded to twelve rooms, which are equipped with bathroom/direct call, Colour TV, flat screen television and with free Wi-Fi connection.
---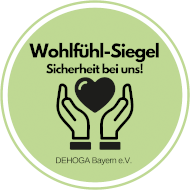 Certified with the DEHOGA Wohlfühl-Siegel